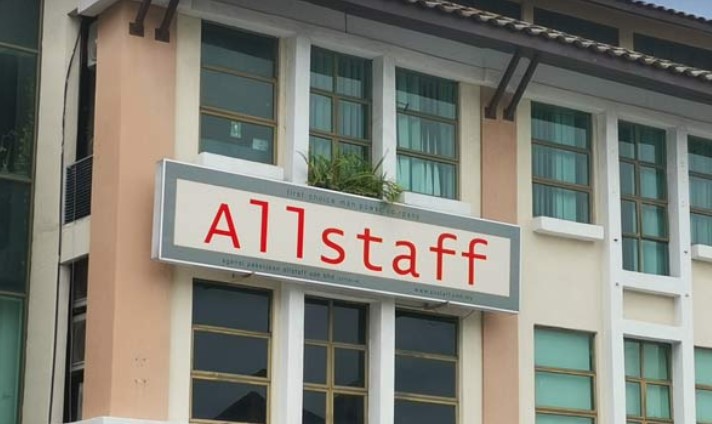 Agensi Pekerjaan Allstaff
Overview
Allstaff is more than just our name, it is the name of our game! We find you the best personnel at the best price, and take the headache out of hiring. Our finely-tuned systems and selection criteria ensure you get the right person for the job!
About Company
About Us:
In any company, one of the major keys to success is having the right people. Finding the right people is not easy, and that's where we come in! Our job is to make your company successful and to do that you will need good staff.
Our Story:
Allstaff began as the brainchild of its founding company Pentrac Consulting, a software company established in Penang in , Allstaff was established with the objective of focusing on Executive Search/ Recruitment Services. Ever since then, and in a short span of time, the two companies have created a sizeable pool of skilled personnel from the ground up.
Today Allstaff's client base includes multi-national companies and numerous smaller local companies. The future years will witness a concerted effort by Allstaff to develop and expand its scope of services in outsourcing and increasing its manpower customer base regionally. By positioning itself as a company which hires, develops and maintains a team of highly effective professionals, Allstaff aspires to be the first choice manpower company in Penang and Malaysia!