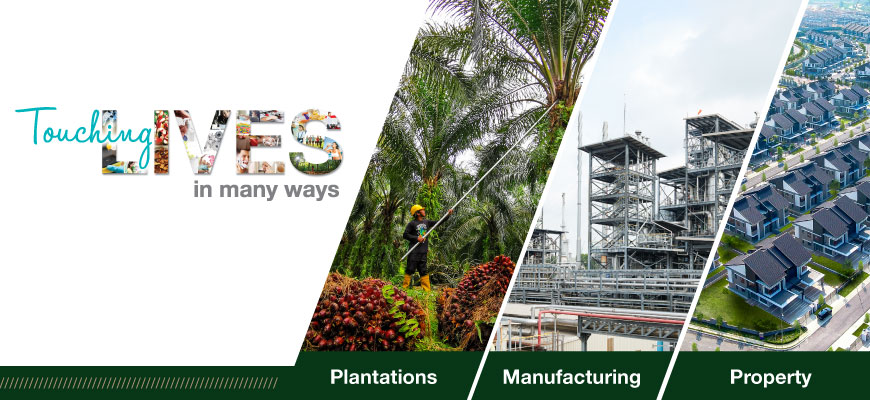 Overview
Excellence in Oleochemicals
About Company
KLK OLEO is part of Kuala Lumpur Kepong Berhad (KLK), a leading international plantations group listed on the Main Market of Bursa Malaysia Securities Berhad.
KLK OLEO is one of the world's largest Oleochemical player, KLK OLEO manufactures a wide range of natural based chemicals such as Fatty Acids, Biodiesel, Soap and Esters. The company operates and is headquartered in the Klang Valley but has a global presence with world-scale manufacturing sites located in countries such as China, Indonesia, Germany, Belgium, the Netherlands and Switzerland.
At KLK OLEO, we have a workforce of over 3,000 people worldwide supporting our various operations and businesses and we believe that our employees are of paramount importance to our business sustainability.