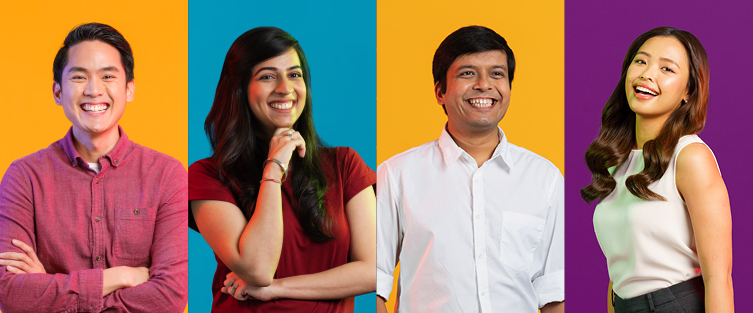 Overview
Shell is a global energy company. Around 84,000 employees across more than 70 countries work together to power progress through more and cleaner energy solutions.
About Company
Shell has been a partner in fuelling Malaysia's progress for over 130 years. Our journey with the nation is intertwined – in as much as Shell has played a role in growing the country's energy sector, Malaysia has also played a significant role in the company's progress.
Our business has diversified from a modest kerosene venture to a group of companies engaged in every aspect of the modern oil and gas business.
Today, Shell maintains a strong multi-faceted presence in the country through our longer-term investments, innovation-sharing, and impact to local communities.
We helped pioneer Malaysia's oil and gas industry and fuelled its growth. We discovered Malaysia's first oil onshore, then took the industry offshore, and most recently into the technically-challenging depths of Deepwater.
Shell's strong retail network fuels the journeys of millions of Malaysian motorists every day. In fact, Shell is even able to offer one of the most differentiated fuel and lubricant products, some of which were pioneered right here in the country.
We fuelled the ambitions of Malaysians: whether the generations of retail business partners; thousands of Shell scholars over the years; young entrepreneurs from our LiveWire programme; or Shell staff and alumni who are Malaysian luminaries today.
Shell continues to be one of the top employers in Malaysia with thousands employed in our upstream, midstream and downstream businesses, as well as in our service and support functions.
Frequently Asked Questions
We store all candidate details on a central database for three years, unless we receive a written request by an individual to delete their personal record. These records enable us to search against candidate profiles with specific skill sets, should we have specific recruitment needs in the future.
It will depend on the level and nature of the role in which you're interested. If a degree is a requirement, it will usually be stated in the job description. However, a candidate who does not hold a degree may still be considered for one of our professional vacancies if they can demonstrate substantial relevant experience.
It depends on the position you're interested in. Many technical roles require you to have spent time in a similar job and environment, while others require less specific experience. Most of our commercial opportunities are based on generic business knowledge and so do not require experience in the energy industry.