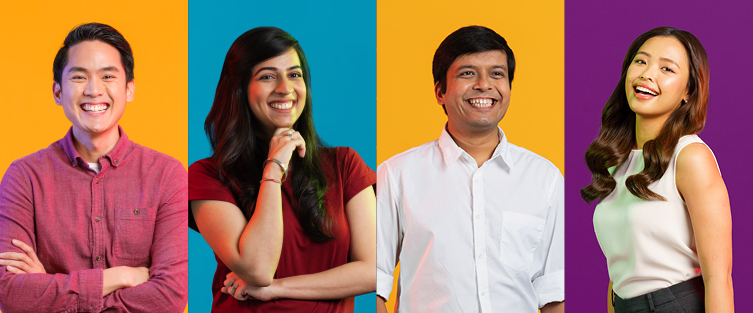 Job Description
Job Purpose:
Provide accurate payroll and Compensation & Benefits as one of the important elements in Global Mobility.
Principal Accountabilities:
Complete all mandatory system country reassignment actions input for both the global/local data relevant to the transfer assignment while ensuring first time right data accuracy.
Close collaboration with the global IM team across 3 Shell Business Operations including HR Advice, HR Operations and local HR to ensure up to date information (eg: transfer details, compensation and benefits).
Exceptional great eyes for details for all transfer related payments with the involvement of multiple currency differentiator, including first time right information on salary details that ranges from ~ USD 150k – USD 225k per single transfer transactional activity.
Proficient in STIA shadow payroll system creation to supplement the complexity of the tax and legal requirement of impacted countries (eg: Australia, Malaysia, United States).
Ability to discern and safeguard important documents such as receipts and invoice that may also contain personal information of the employees to be e-filed in the system.
System actions for all assignment types including transfer related claims for senior employees up to Salary Group 1.
Job Knowledge, Skills & Experience:
Compliance (system, policy and processes)
Following the right ways of working without putting employee and company in legal business risks.
The ability to question why we are doing what we are doing.
Continuous improvement mindset.
Personal Effectiveness
Well-developed administration and organization skills with strong attention to details.
Multitasking activities such as managing day to day activities while being involved in regional and global projects
Ability to set priorities, manage your time and workload and dependably meet strict deadline
Self-driven attitude – knowing what to achieve and how to obtain resources independently.
Requirements:
Bachelor's Degree in related areas with ; 3 years of working experience preferably in Mobility/Payroll/Data Management
Excellent communication skills in English is mandatory (written and verbal).
Highly organized with the ability to prioritize workload accordingly.
Strong attention to detail.
High personal integrity and Respect of People – will often deal with highly confidential information.