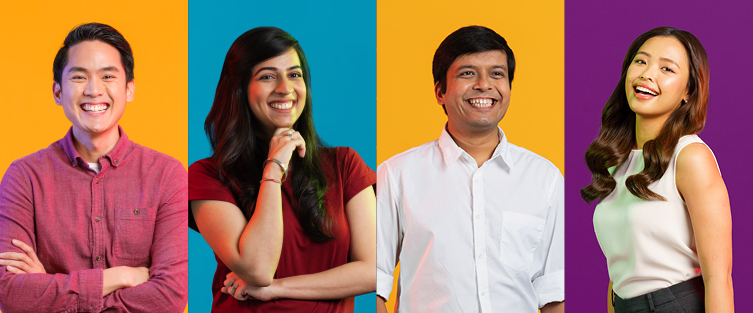 Job Description
Accountabilities
Ensure that all screening activities assigned to you are performed to specified quality standards and within agreed timescales.
Undertake research into counterparties and/or risk entities using a combination of publically available and commercially licensed IT tools and data sources. Collate the results of your search in the specified manner and retain evidence as required.
Analyse and interpret your results to come to a conclusion that gives direction, advice and guidance to the business.
Communicate with all stakeholders in a precise and concise manner.
Adhere to your own GRM (Group Records Management), TRIM and email communication standards.
Contribute to and participate in specific projects (when required).
Lead by example with regards to the Core Values of Honesty & Integrity and Respect for People, the five Behavioural Imperatives, Enterprise First Behaviours and the Life Saving Rules.
Skills & Requirements
General understanding of Trade Controls, Anti-Money Laundering & Anti-Bribery and Corruption policy, know-your-customer process
University Degree in Legal, Finance or Business or other related qualification
Professional experience in a sanctions screening role working in a Medium to Large organization would be an asset
OKU card holders are encouraged to apply
Fresh Graduates are encourage to apply
Excellent analytical, process & project management skills
Significant attention to detail
Excellent written and verbal communication in English
Knowledge of an additional language would be an asset
Ability to work well under pressure & prioritize tasks
Ability to work in a global, matrix environment that spans multiple legal entities & teams
Ability to work simultaneously with multiple conflicting priorities, timelines & stakeholders
Excellent judgement & assessment skills; proactively employ personal curiosity to identify & research parties using a risk-based approach
Ability to liaise with senior stakeholders, both within legal & compliance and the business, succinctly and with confidence
Computer literate (MS Office: advanced Excel and Word)
Very good knowledge of at least one ERP system used in Shell